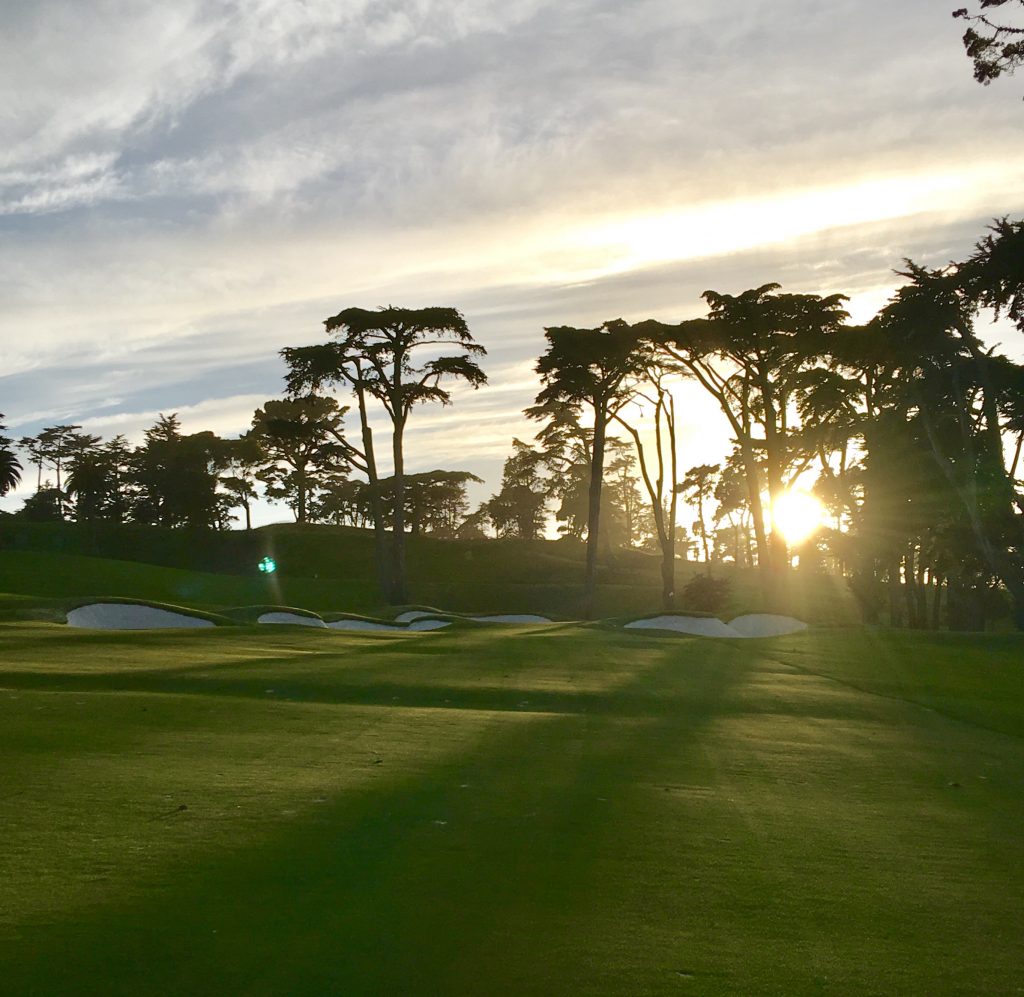 Interested in Online Lessons?
Get coached by Kelvin remotely using the Skillest Mobile App! Simply upload slow-motion footage of your swing face-on and down the line, explain your weaknesses and prepare for an upgrade! Subscribe for ongoing monthly coaching with continuous feedback and progress reports. This includes an in-depth video analysis of your swing issues and detailed corrections and drills for you to work with for improvement as well as regular check-ins to make sure you stay on track with your practice.
Interested in In-Person Lessons? Get in touch!
Address
Mariners Point, 2401 E. 3rd Avenue, Foster City, CA