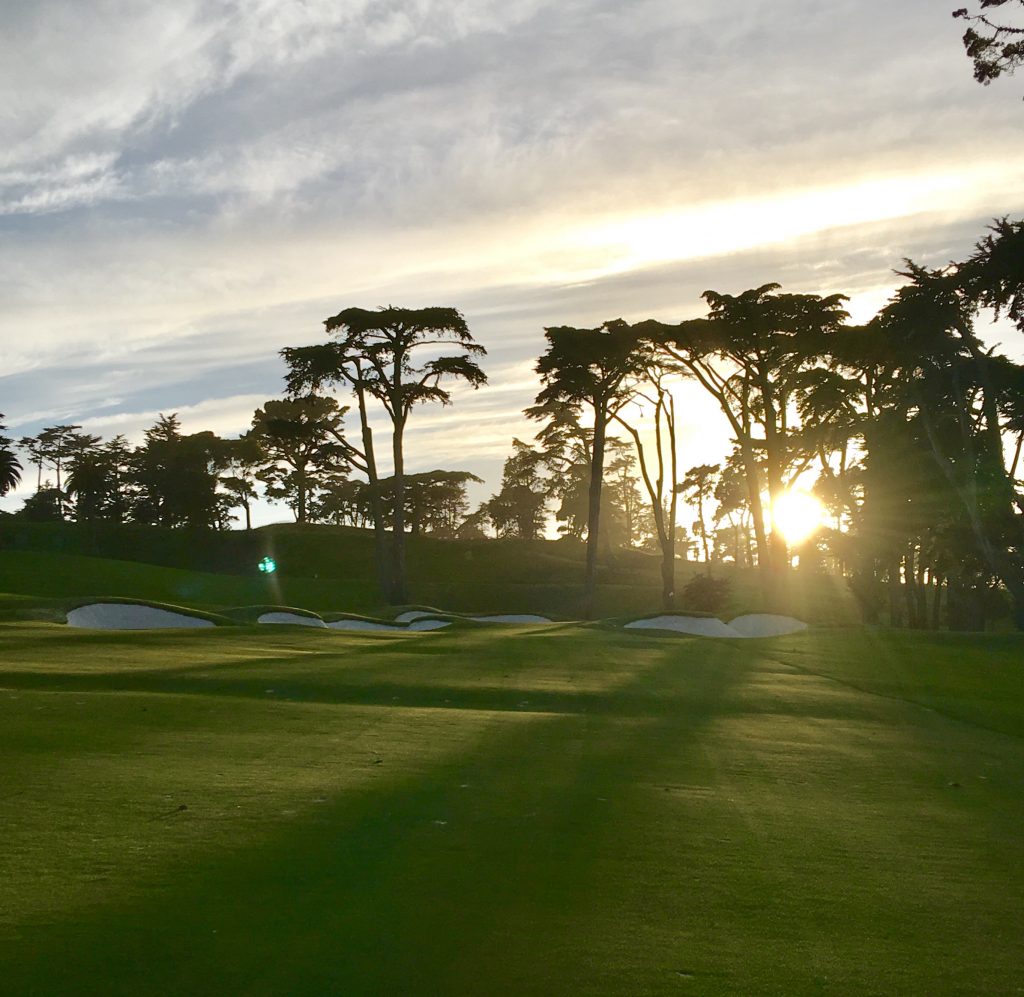 Kelvin works with his students to develop an efficient golf swing. A swing that is repeatable, powerful and will strive under pressure. He welcomes golfers of all skill levels however is geared towards the more committed golfer. Besides swing and short game instruction, Kelvin is an expert in player coaching. This includes mental preparation, developing practice routines and course strategizing.
Interested? Get in touch!
Address
250 Anza Blvd, Burlingame, CA 94010
Online Lessons Available 
Many of the students that come see Kelvin live outside the San Francisco area. To facilitate continued lessons, online lessons are available.
Internet lessons are $60 dollars per session which include voice over analysis of your swing and live instruction sent directly to you.
Please provide two swing videos, one face on and one down the hand target line. Please place camera at hip level.
Send videos to kelvinkelleygolf@yahoo.com or text to 818-359-0352.